Education and Training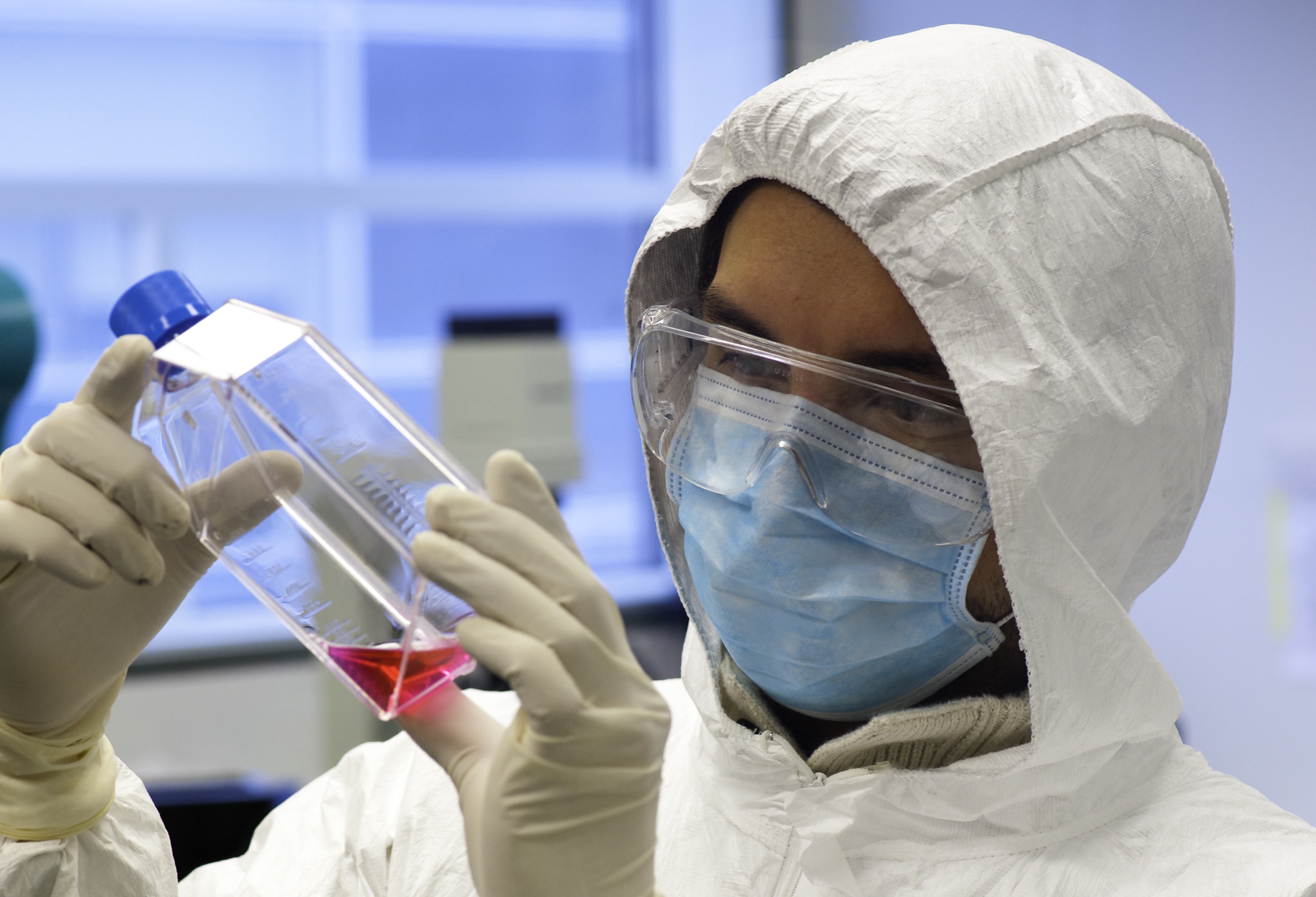 In correlation with research formation missions, each year the team receives and coaches in their laboratory many students coming from different horizons, for variable training periods (post-doctoral, doctoral, master 2, Master 1, IUT internship, medical and pharmacy students… etc). Since 1994, around thirty students within the team have thus produced and defended their university thesis. After their PhD the unity contributes as much as possible in the student's professional integration thereby a majority of them are still working in the scientific field.
Since the early 2000s the team regularly receives post-doctoral students, including foreigners, with a will to internationalise their partnerships and their training.

PhD defended by the team :